Tracey Dickie

senior therapist
*Currently not accepting new Clients.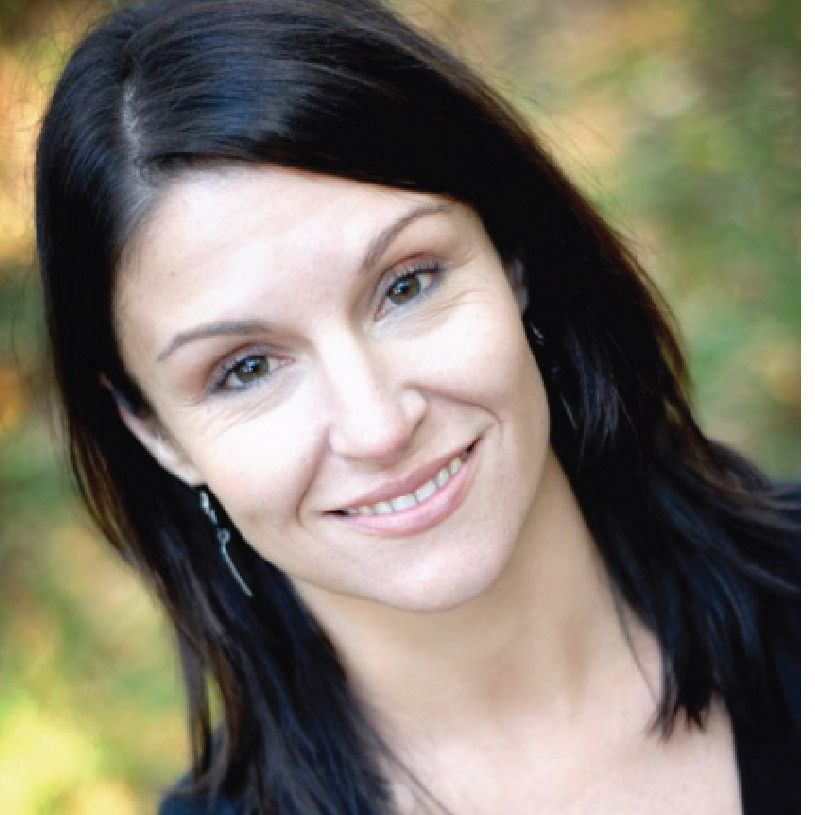 Tracey Dickie is a Registered Clinical Counsellor who has worked with individuals, adolescents and couples for over twenty years. She has worked in private and public settings as a Clinical Counsellor as well as for young offenders. Tracey has intensive training in attachment and relational theory. Additionally, she has been trained in Cognitive Behaviour Therapy, Emotional Focussed Therapy and DBT. She has extensive experience working with adolescents, eating disorders, anxiety, depression, relationship difficulties, infidelity and self-esteem.
Tracey is passionate about working as a counsellor. She is a skilled professional who uses various approaches to reach the needs of her clients. She believes it is essential to provide a safe environment where people can explore who they are and develop a sense of self. It is through building an authentic and meaningful relationship with Tracey that clients are able to utilize therapeutic interventions and realize their potential. Tracey presents on a variety of topics including Parenting Adolescents, Bullying and Strong Girls. She is humbled by the privilege of walking alongside clients as they journey through life.
---