Susie Lang-Gould, Director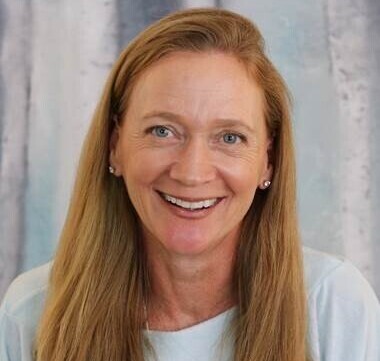 senior therapist
Susie Lang-Gould is the Director of the Peace Portal Counselling Centre. She is a Registered Clinical Counsellor and a registered member in good standing with BCACC and BCTF. Susie has over 20 years of experience as a Coach, Teacher, and Clinical Counsellor working in both private and public school settings and at Family Services of Greater Vancouver. Additionally, she is a seasoned Elementary and High School Counsellor and Sessional Instructor at the University of British Columbia.
While at Family Services of Greater Vancouver, Susie was a Clinical Counsellor for the Children Who Witness Violence program, the RSVP program and Healthy Relationships program for teenaged mothers. She published articles for BC Counsellor and documents for teachers, counsellors and other professionals working with children who may have witnessed violence. In addition, Susie created and facilitates the Peer Helper Program and co-created Unleashing Your Strong Girls/Real Boys Program. Unleashing Your Strong Girls Program was captured on the community heroes section of Telus TV.
As a School Counsellor and Registered Clinical Counsellor, Susie understands the importance of the parent and child/adolescent relationship. In 2012, she completed the Advanced Study Program with the Gordon Neufeld Institute. She facilitates one Parent Education series entitled The Vital Connection (a three-part series). She presents on a variety of topics including Finding our Children's Strengths, Strong Girls/Real Boys, The Heart of Parenting, and Courageous Insight into Anxiety.
She is a deeply caring and compassionate human being who is privileged to walk alongside individuals and families on their life journey. Whether you are a child, adolescent/young adult, individual, or parent, Susie creates a meaningful connection and enables you to be seen and heard. She believes it is through meaningful connections that people are able to be the change they wish to see in themselves.
---