Danny Taylor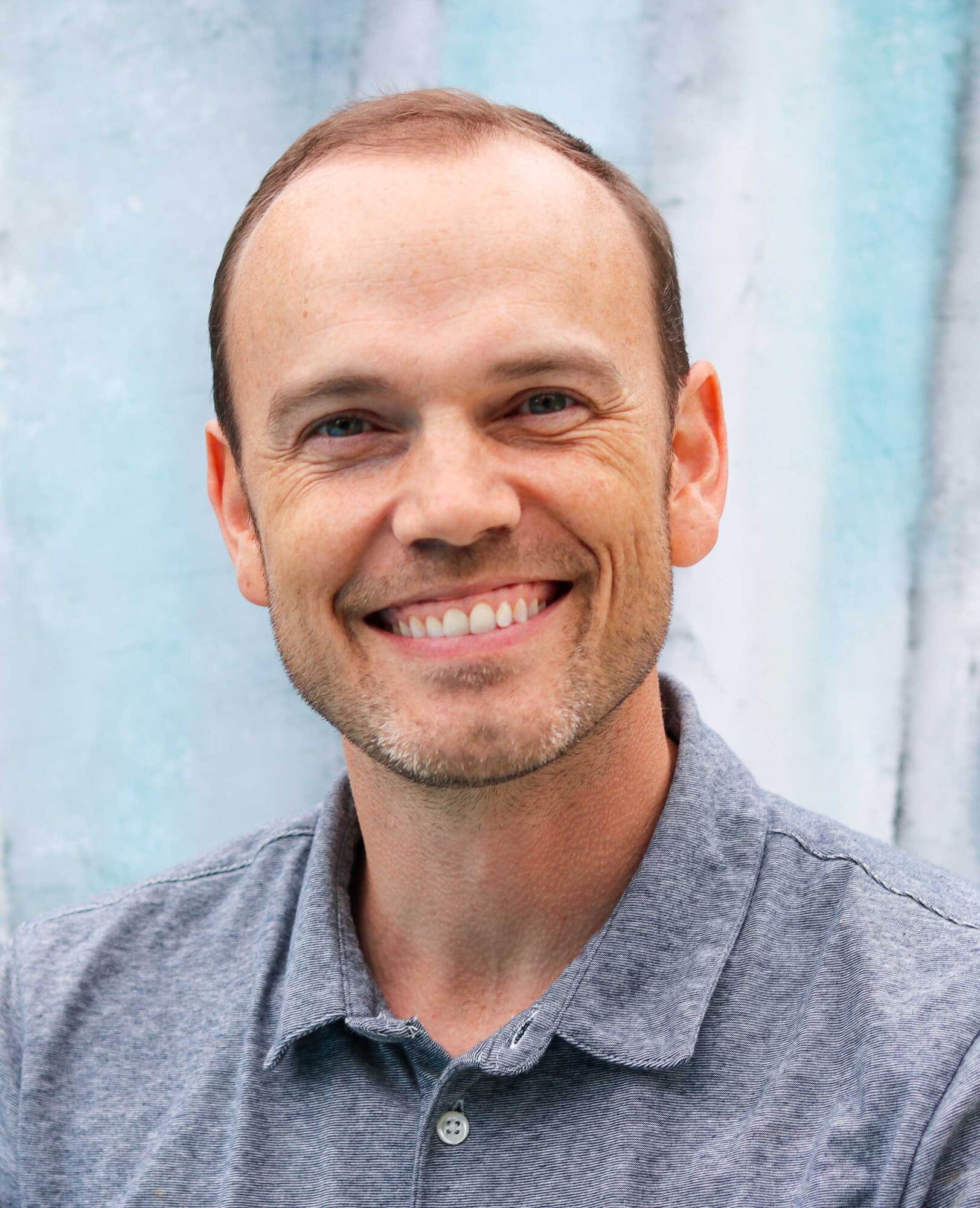 Danny Taylor believes everyone is rich with possibility. He believes it is through our connection with each other that we can make meaning within life's decisions. Danny views life from a holistic perspective involving health and brokenness in our physical, mental, social, spiritual, and environmental relationships.
Danny has worked for a decade as an Addiction Prevention Specialist providing programs and opportunities that engage people in understanding addictions and its impact on our life stories. As Danny has worked with youth and their families, he has the capacity to engage and support these dynamic populations.
Presently Danny is a Registered Clinical Counsellor, with his Master of Counselling at City University. He uses attachment, narrative, and collaborating approaches while working with adults, couples, families, and seniors.
---