Nathalie Scott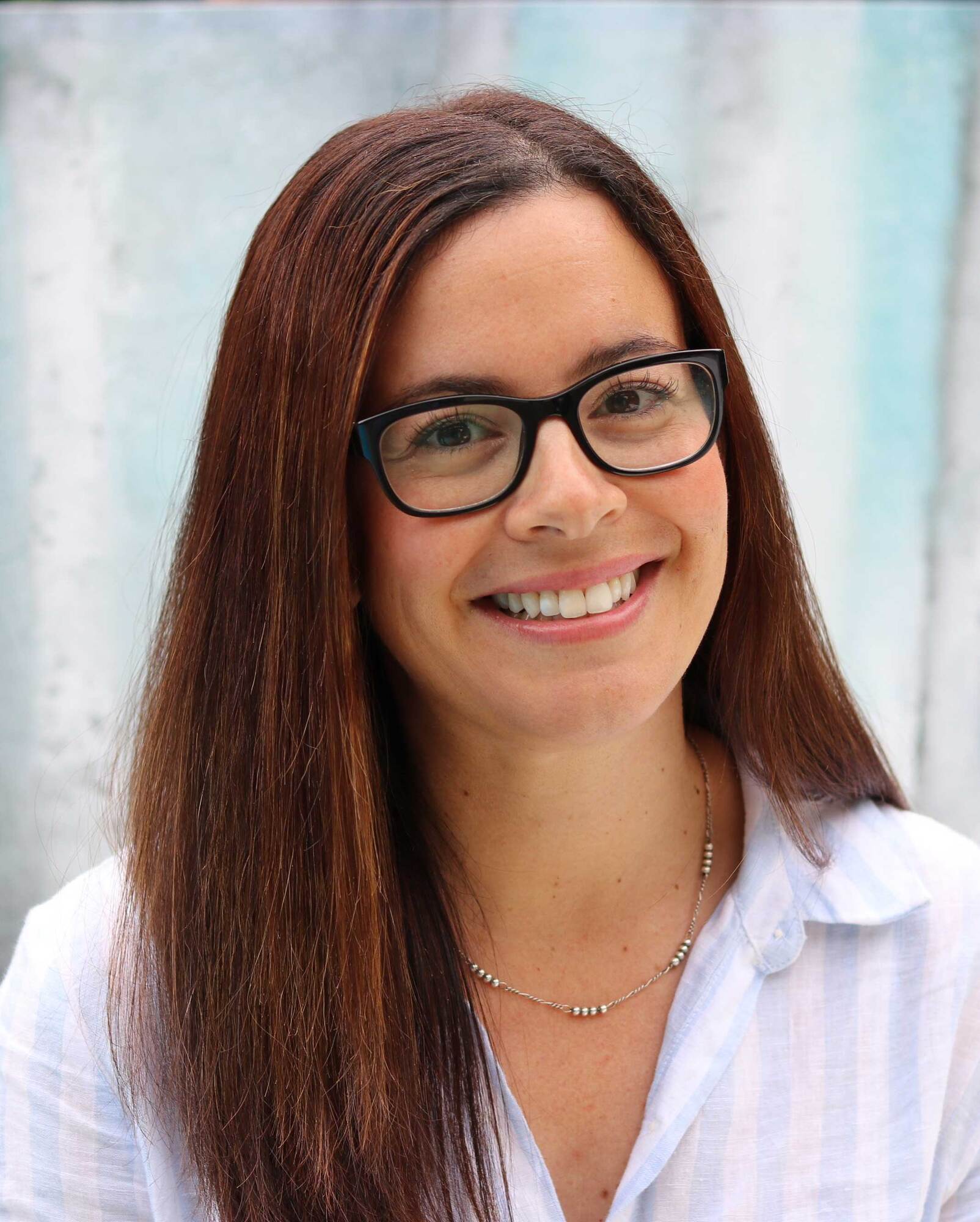 Nathalie Scott is a Registered Clinical Social Worker and Registered Play Therapist. She holds a master's degree in clinical social work and has had the privilege to work alongside children, adolescents and families in a variety of treatment settings, including community agencies, hospitals and private practice. Nathalie specializes in the use of play therapy for children with emotional and behavioural concerns. Her practice areas include trauma (PTSD), depression, anxiety, attachment difficulties and emotion regulation. She integrates a trauma-informed and evidenced based approaches into her clinical work with children and adolescents. Parent consultation is a significant component of the treatment process, so parents can feel confident in their caregiving, make sense of their child's functioning and development, and strengthen their relationships with their child.
In addition, Nathalie also works with adults who are struggling with symptoms of anxiety, depression and trauma, using cognitive behavioural therapy, narrative therapy and mindfulness principles. She cherishes the opportunity to work collaboratively with her clients.
Nathalie is a member of the BC College of Social Workers and the Association for Play Therapy.