Alexandra Dueck
**Currently taking clients on a waiting list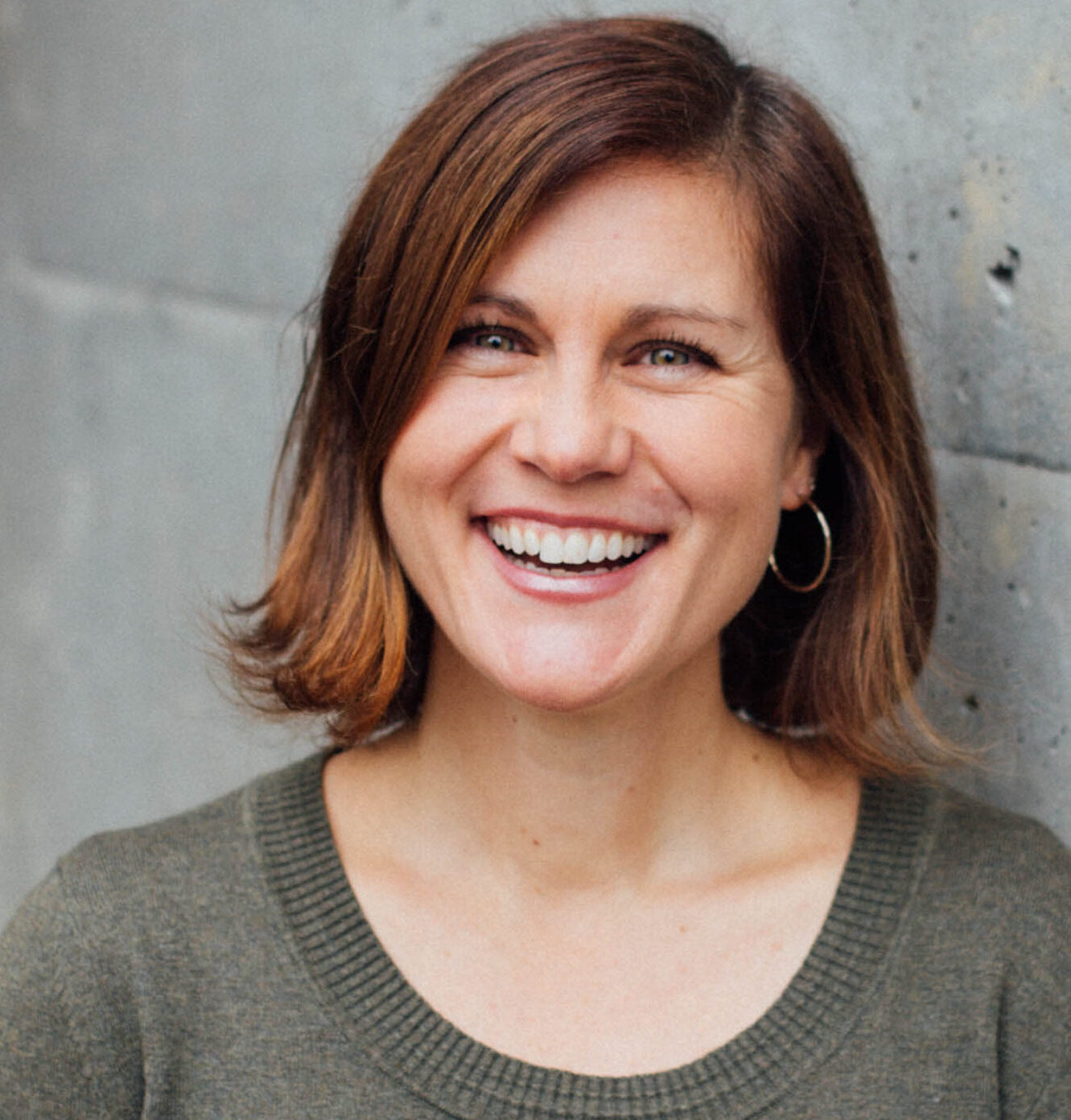 Alexandra Dueck is grateful to journey alongside you as you do the challenging work of personal transformation to realize your potential. She believes vibrant relationships are at the heart of change and uses her empathy, compassion, and creativity to forge a strong connection with her clients, empowering them with the tools and resources conducive to transformative change in a safe environment.
She is known for her warmth, contagious joy, and spirit of hospitality that allows clients to engage authentically and in a non-judgmental space. She is a seasoned professor and her background in teaching human flourishing helps her guide clients to move beyond just managing negative emotions towards greater thriving.
AREAS OF COUNSELLING
Individual
Personal Growth and Development
Life Transitions
Spiritual Journey
Career Decision-making
Self-Care and Burnout Prevention
Grief and Loss
Depression
Anxiety
Couples
Relational Growth
Communication
Conflict Resolution
Alexandra is a Registered Clinical Counsellor. She graduated with her Masters in Counselling Psychology from Trinity Western University and is a member of the BC Association of Clinical Counsellors in good standing.
---