Melody Balconi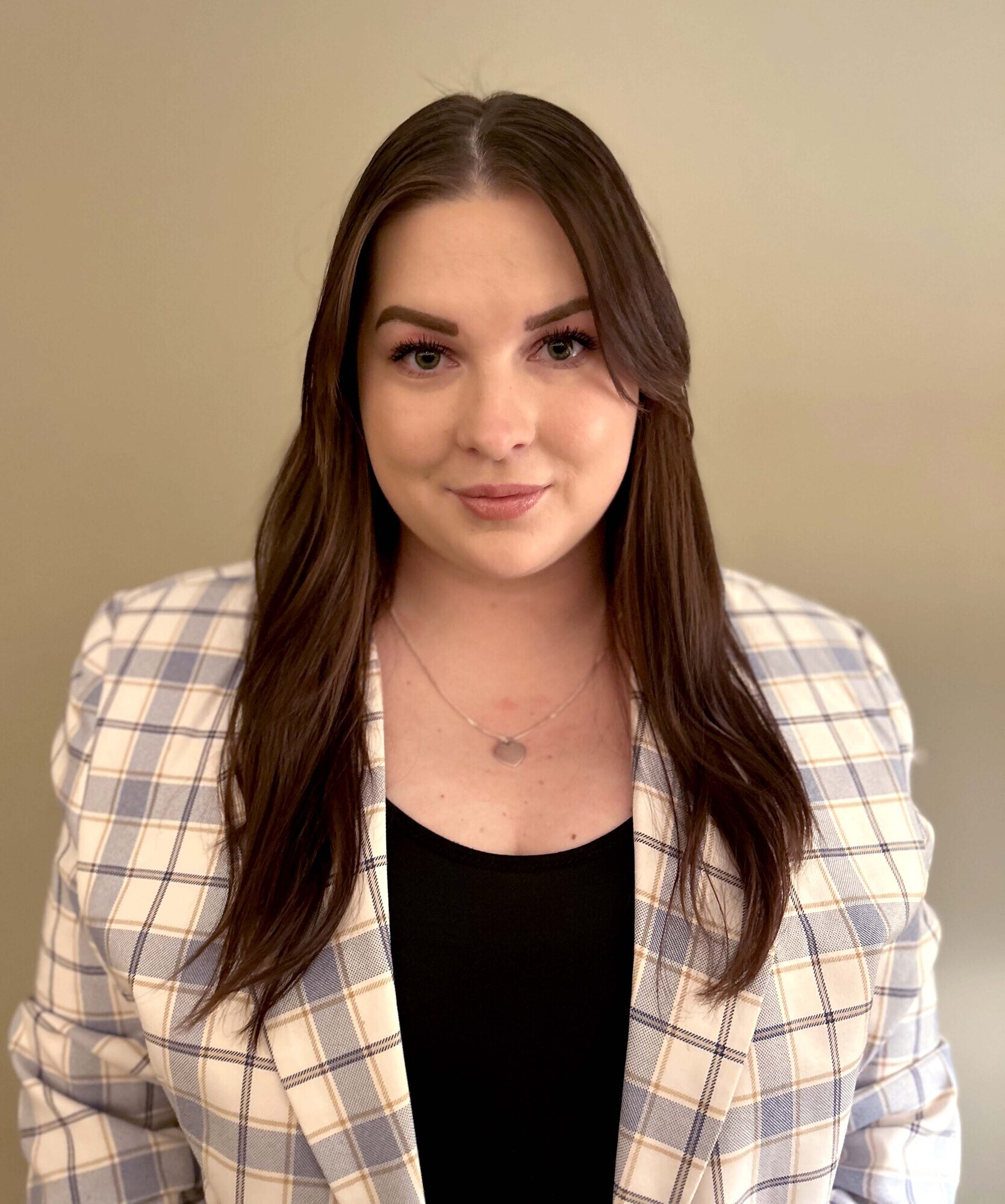 Melody Balconi
Melody Balconi is our dedicated office manager. With her warm and welcoming personality, Melody is one of the friendly faces that clients and staff encounter when they walk through our doors.
Melody has been an integral part of the Peace Portal Counselling Centre team since 2022, and she is responsible for managing all day-to-day operations of the organization. She ensures that everything runs smoothly and efficiently, working closely with counsellors and other staff to provide the best possible care and support.
Melody personifies an "all in" attitude. This is evident in the way she cares for others. You can be confident in her discretion as she observes a high level of confidentiality.
---