Heidi Morton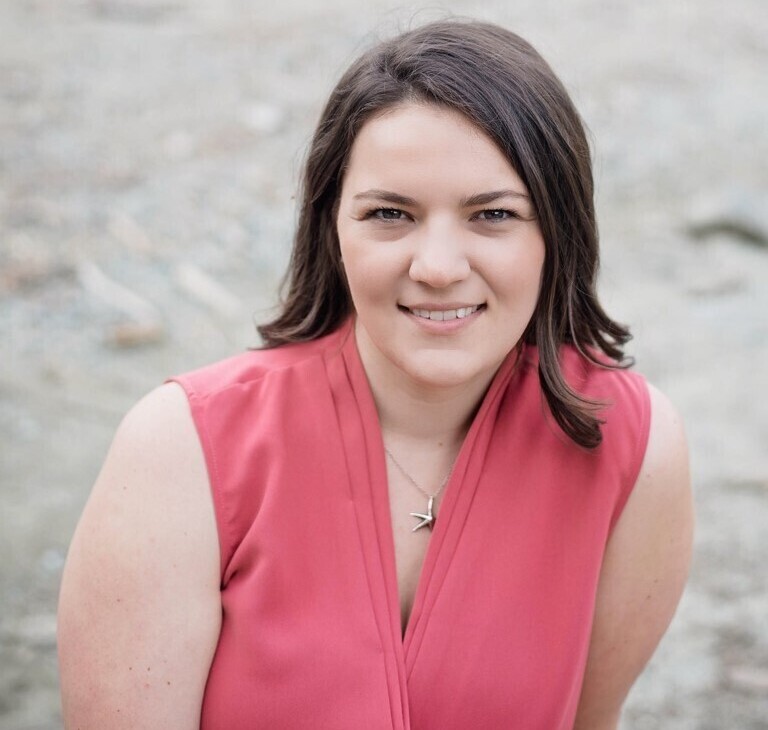 Heidi Morton is a Registered Clinical Counsellor with BCACC and holds a Masters of Arts degree in Marriage and Family Therapy.
Heidi believes in each person's ability to have new experiences and make new choices that create positive change in their life. She creates a safe space where her clients are seen, heard, and known on a deep level. Within this space, clients are able to let down their guards and be vulnerable. She believes together they can discover new strengths, possibilities, and hope for themselves and their relationships. Heidi believes in trusting the process and being present with the different parts of each client's journey. This often includes reflecting on the past, tuning in to the present, and envisioning the future. She hopes to facilitate growth and healing for clients by leaning into their own resources and strengths.
In her practice, Heidi uses a variety of different interventions to meet the needs of her clients. She has completed training in Satir Transformational Systemic Therapy, Attachment theory (including the Neufeld Institute approach), and Emotionally Focused Therapy.
areas of counselling


Individual Counselling: Anxiety, Depression, Grief, Major Life Changes and Transitions, Self-Worth, Self-Care, Spirituality, and Relational Conflict.

Couples Counselling: Conflict, Communication, Intimacy, and Trust.

Family Counselling: Transitions, Conflict, Communication, Parent-Child attachment, Divorce, and Loss.
---