Thalia Barrett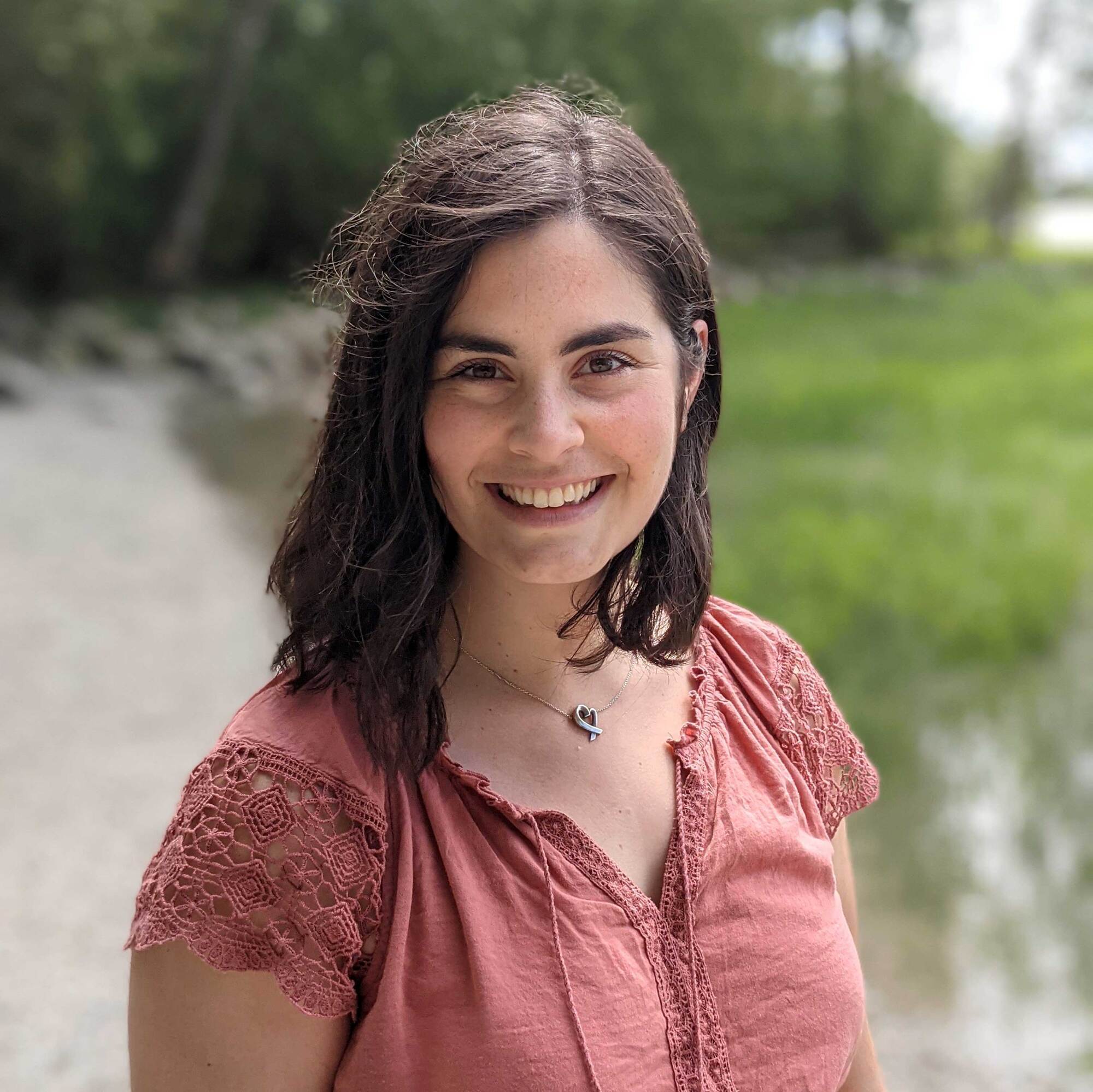 Thalia Barrett uses empathy and compassion to cultivate a relationship of safety and trust with her clients. She offers a safe and non-judgmental counselling space with the goal of empowering clients to create lasting change in their lives. Through counselling, Thalia offers insight and perspective and invites clients to tune into their inward selves.
Thalia enjoys working with clients of various ages and backgrounds and has experience working with adolescents and adults experiencing depression, anxiety, suicidal ideation, life decisions and transitions, grief and loss, identity and self-esteem issues, and relational issues. Her counselling perspective is rooted in psychodynamic therapy and she believes that relationships are at the heart of change. She also draws from other cognitive, emotional, and relational approaches to meet her clients where they are.
Thalia is a Registered Clinical Counsellor. She graduated with her Masters in Counselling Psychology from Trinity Western University and is a member of the BC Association of Clinical Counsellors in good standing.