Jennifer Nagel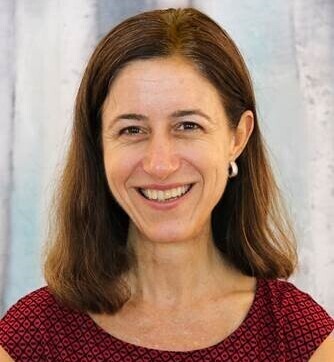 senior therapist
Jennifer Nagel is a Registered Clinical Counsellor with over 20 years of experience working with children, adolescents, adults, couples, families, and groups.
She believes that change, personal growth, and healing are possible for everyone and that reconnecting to one's inner resources and strengths leads to transformational change both within one's self and in their relationships with others.
Jennifer works collaboratively with her clients, opening them to new possibilities in order to help resolve whatever challenges they are facing. She has extensive training in Satir Transformational Systemic Therapy and often teaches experiential programs and workshops in China, Kenya, and locally in Canada. Jennifer is also trained in Traumatic Incident Reduction (TIR) as well as expressive therapies such as art, play, and sand.
Jennifer is a member of the BC Association of Clinical Counsellors, the International Family Therapy Association, and the Satir Institute of the Pacific.
---