Trisha McManus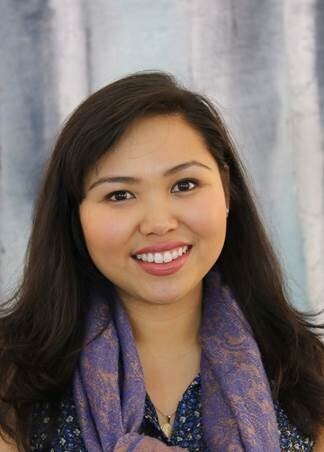 Trisha McManus (MAMFT, RCC) believes that everyone has the innate ability to reach their full potential. Through an experiential process, she collaborates with clients to discover and develop this potential.
Trisha is a member of the International Centre for Excellence in Emotional Focused Therapy. She practices with a foundation in Attachment Theory while using Emotion Focused Therapy and Satir Transformational Systemic Therapy.
Trisha strives to understand her clients' experience and works alongside them with respect for their freedom and responsibility in their process.


Trisha's areas of practice include:
Individual Counselling: Anxiety, Depression, Loss, Life Stage Changes, Self-Esteem Issues, Self-Care, and Parenting
Couples Counselling: Couples Conflict, Communication I Issues, Intimacy Challenges
Family Counselling: Family Life Cycle, Troubled Backgrounds, Communication Issues, Parent-Child relations

Trisha is an ACTS Seminaries graduate with a Master's degree in Marriage and Family Therapy. She is a Registered Clinical Counsellor with the British Columbia Association of Clinical Counsellors