Simone Lang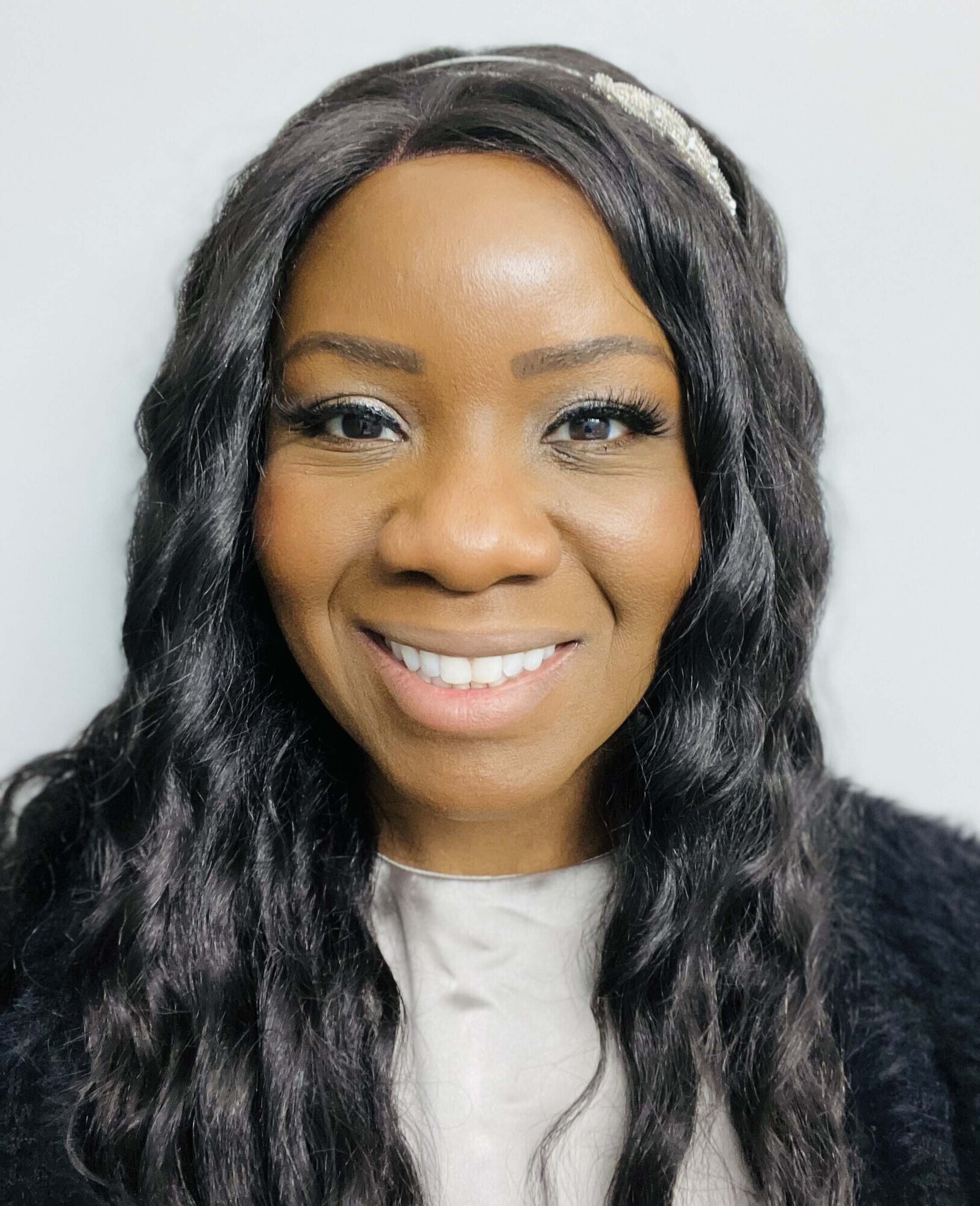 Simoné Lang has been part of the team since April 2017. She holds a Bachelor Degree in Business Administration and Post Baccalaureate Diploma in Human Resources.
Simone has extensive office experience spanning a twenty + year period.
Outside of work, she enjoys event planning, taking fitness classes and working with children.
---