Ryan Newman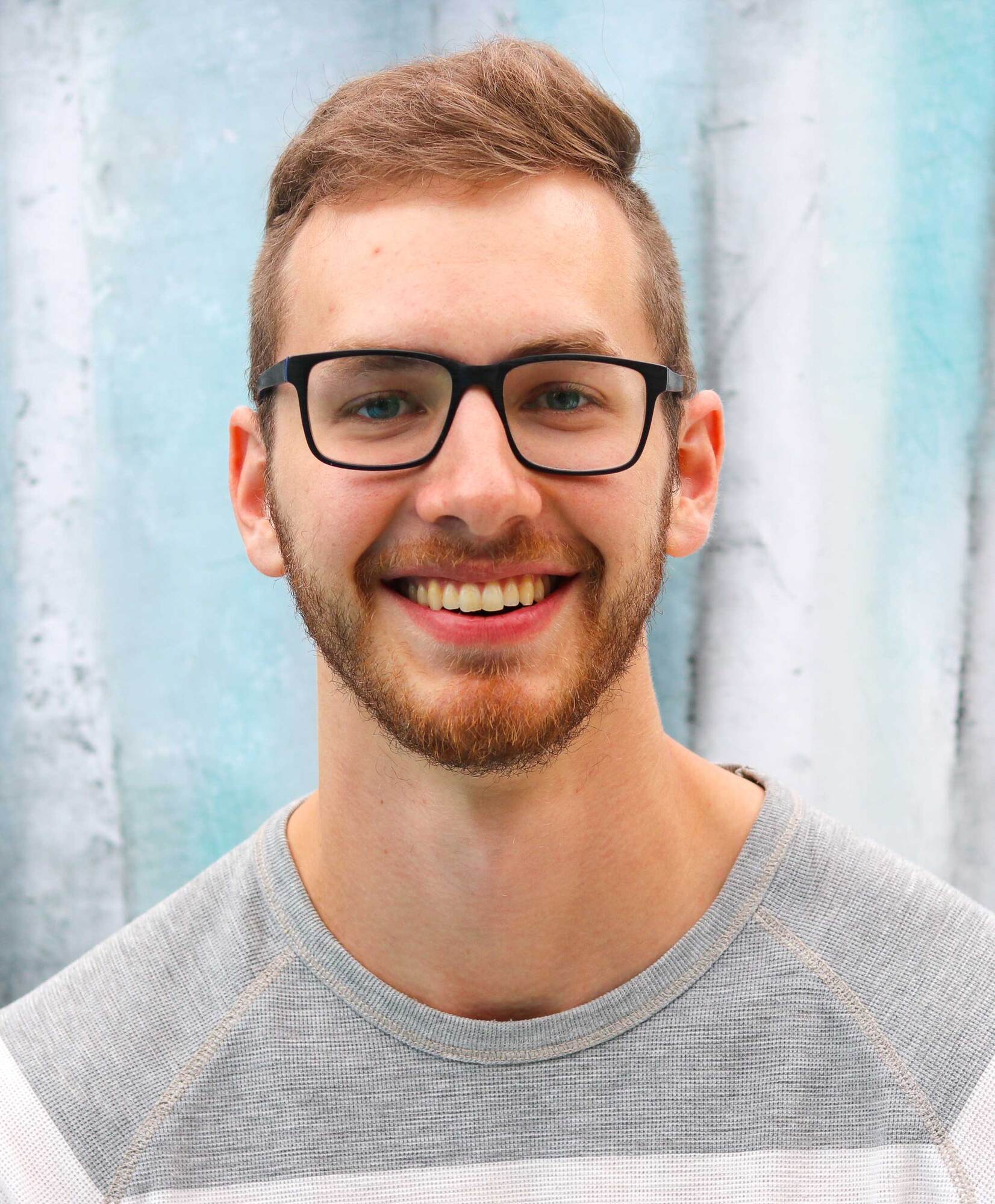 Ryan Newman is in the business of helping people become themselves. In other words, he believes that every person has a unique Self, with distinct longings, desires, strengths, and core emotions. This Self sometimes becomes hidden, as we construct defenses to protect it from the pain that life brings.
"It is my passion and joy to help people reconnect with who they really are. I'm honoured that you would consider inviting me to join you on this journey. It is a sacred privilege to discover what it means to live fully and freely."


Ryan enjoys working with adults, adolescents, and couples with a variety of different concerns:
Relationship issues
Issues related to spirituality, religion, faith, and existence
Men's issues
Grief and bereavement
Depression and anxiety
Transitions and general life dissatisfaction
Counselling Approach


Ryan believes that in the same way that hurt and shame can occur in the context of relationships, so can healing, restoration, and renewal. Because of this, he approaches therapy with an attitude of warmth, compassion, and curiosity.
He operates from a lens that is highly relational and experiential, as he believes that change occurs when people experience something new and corrective in the here-and-now. Ryan's counselling orientation is informed by the training he has completed, particularly Emotion-Focused Therapy (EFT) for couples and Accelerated Experiential Dynamic Psychotherapy (AEDP, level 1).
---