Mikhaila Nobel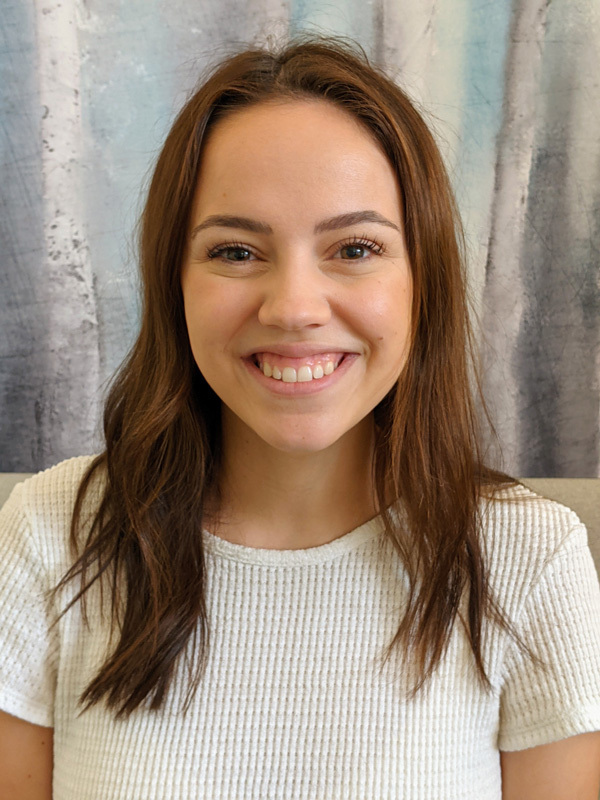 Mikhaila Nobel is excited to be part of the team at Peace Portal Counselling Centre. She has almost 10 years experience in administration and loves organizing, paperwork and problem solving.
Mikhaila is passionate about emotional health in every area of life and loves having a good conversation about it.
When she's not at work, she's spending time with her husband and daughter and is looking forward to welcoming another little one to their family in October!