Esther Tangsoc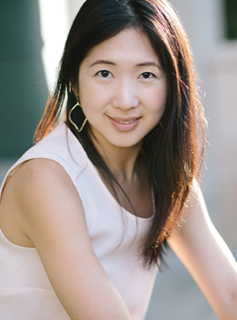 Esther Tangsoc is honoured to be able to walk alongside clients in their journey towards healing, growth and transformation. She desires to provide a caring, non-judgmental and safe space for clients. When navigating life's transitions and challenges, she believes in each client's unique resilience and wisdom.
Esther enjoys supporting clients who are seeking greater purpose, fulfillment and freedom in their lives. She is able to do this by helping them gain a sense of understanding, acceptance and compassion.
Esther is in the process of obtaining her MA in Counselling Psychology at Trinity Western University. She works with adults and couples in areas such as depression, anxiety, life transitions, stress and burnout, relationship issues and emotional regulation. Her approach is existential and emotion-focused.