Estera Boldut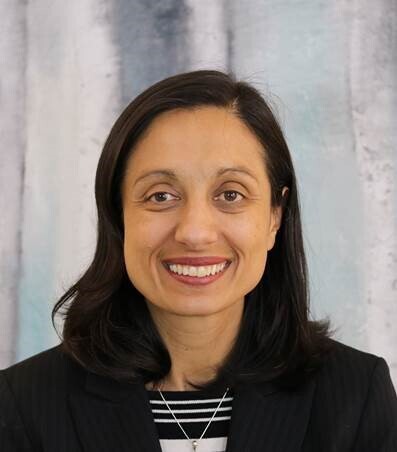 Estera Boldut is a Registered Social Worker and a Marriage and Family Therapist. She received her MA in Marriage and Family Therapy from Trinity Western University and her doctorate in psychology from California Southern University.
With a gentle and compassionate presence, Estera invites her clients to bring their concerns into the counseling room. She believes that at times we all need support throughout our life journey, and she has great respect and admiration for her clients' courage to seek counseling.
Estera's warm acceptance creates the trust you need to deal with difficult problems and gain clarity in achieving your goals.
Estera was born in Romania, where she did her BA in Social Work and worked in adoptions and coordinated few orphanages. She moved to Canada in 2005 with her husband and daughter.
Areas of counselling


Individuals: depression, anxiety, life decisions and transitions, grief and loss, identity and self-esteem issues, self-care and burnout prevention, adoptions, spiritual journey, acquired brain injury, developmental disabilities, parenting.
Couples: relationship conflict and communication problems, lack of closeness and intimacy, remarriage decisions and challenges, commitment in the relationship.
Families: parent and adolescent therapy, parenting children who were adopted from other countries and cultures, troubled background or special needs, blended family issues, families who have a member struggling with chronic illness, Mental Health, developmental disabilities.
---