Deneen Holder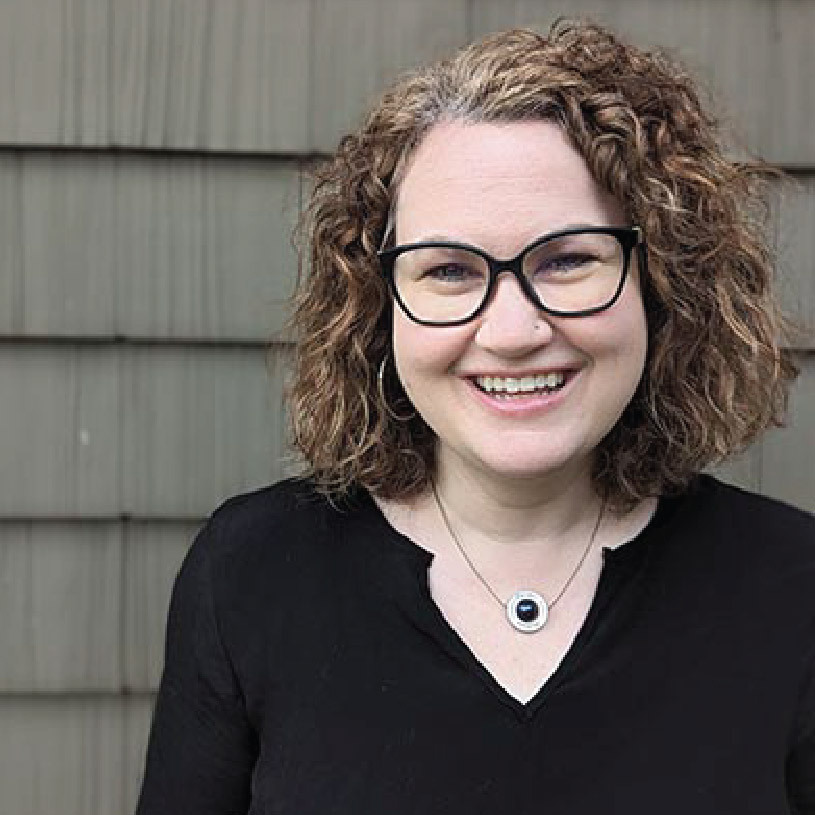 Deneen Holder is passionate about working with children, adolescents, parents and families. She works with children who have experienced grief, loss or trauma including issues around fostering, adoption, divorce and/or remarriage, or death. She enjoys working with children with special needs, as well as children experiencing anxiety and/or attention problems.
Deneen incorporates play therapy into her work with children, and strives to create a safe space for them. She desires to see them heal and thrive. Parent consultation is an important part of her work. She desires to help parents feel equipped and empowered to connect with, and parent, their children. Her approach is based on the importance of cultivating strong and secure attachments and is informed by Neufeld's developmental attachment-based theory.
Deneen is completing her Master's degree in Marriage and Family Therapy at Trinity Western University. She is a student member of The Canadian Association of Marriage and Family Therapists.
---