Graeme Geddes
Associate until end of July; $80.00 per 50 minutes.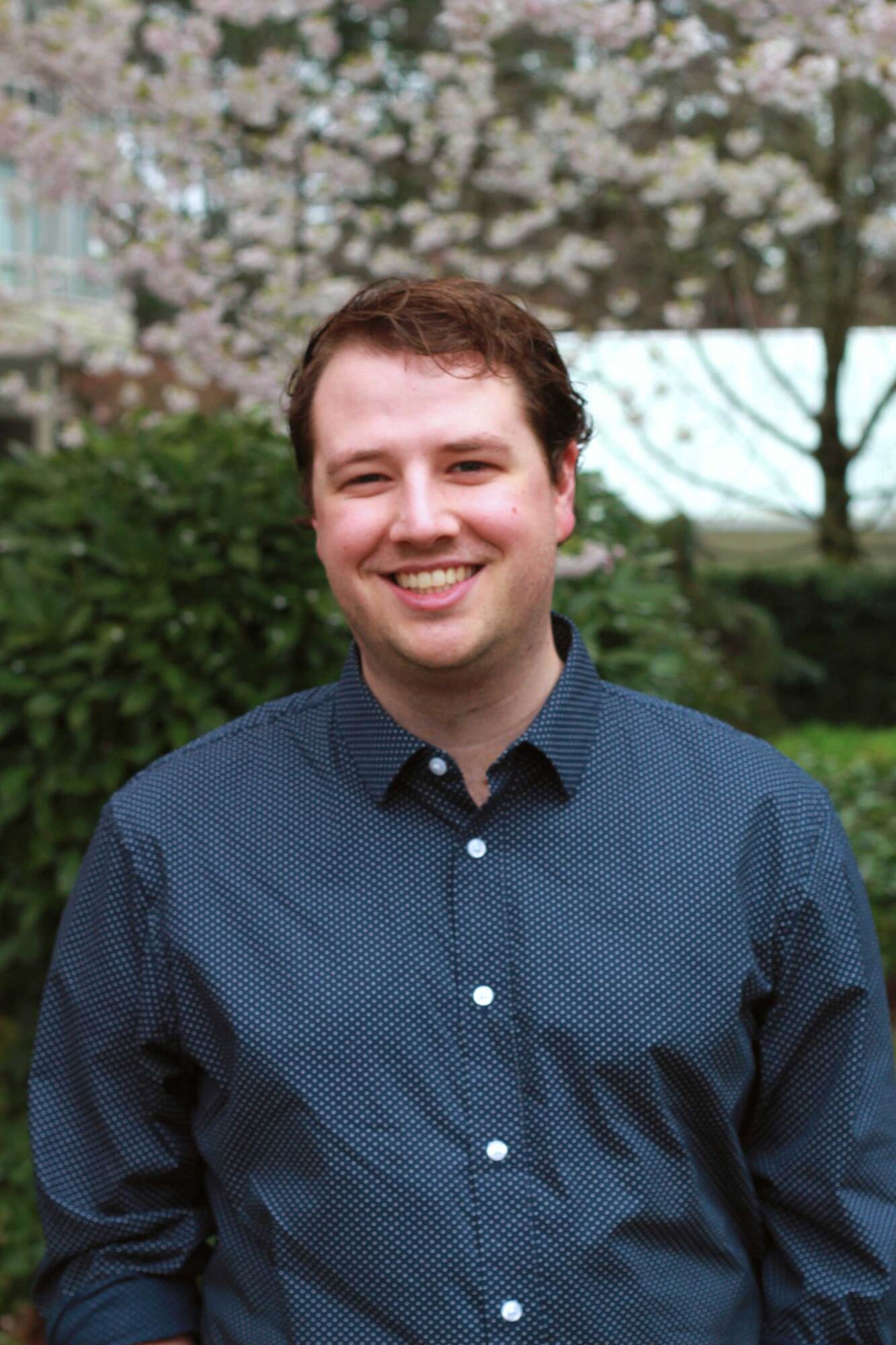 Graeme Geddes is passionate about helping people find self-acceptance through the process of counselling. He believes that when we accept ourselves as we are right now, we become capable of making meaningful change.
Graeme enjoys working with clients of all ages and stages of life. He has experience working with clients struggling with shame, identity issues, self-worth, life transitions, grief and relational issues.
Sometimes in counselling, we must challenge ourselves, and that can be hard. Graeme believes that creating an environment of safety is the best way to face these challenges together. His approach to counselling is gentle and collaborative. Sharing moments of joy and hardships deepen the therapeutic relationship.
Clients are important, and it is an honour to follow the lead of the client focusing on what is significant in life. No issues are too big or small, and it would be an honour to join clients in working towards self-acceptance. Graeme's hope as a counsellor is that he will be able to show client's an acceptance of who they are–and that's when the journey to growth truly begins.